Our School
Our school is a light and airy building which is set in beautiful grounds. Staff and pupils were actively involved in the designing of the school and developing the outside space to maximise learning opportunities. Hinguar Primary School is located on the edge of the Garrison and walking distance to East Beach and a local area of scientific interest. The outdoor learning environments are excellent and offer a wealth of learning opportunities.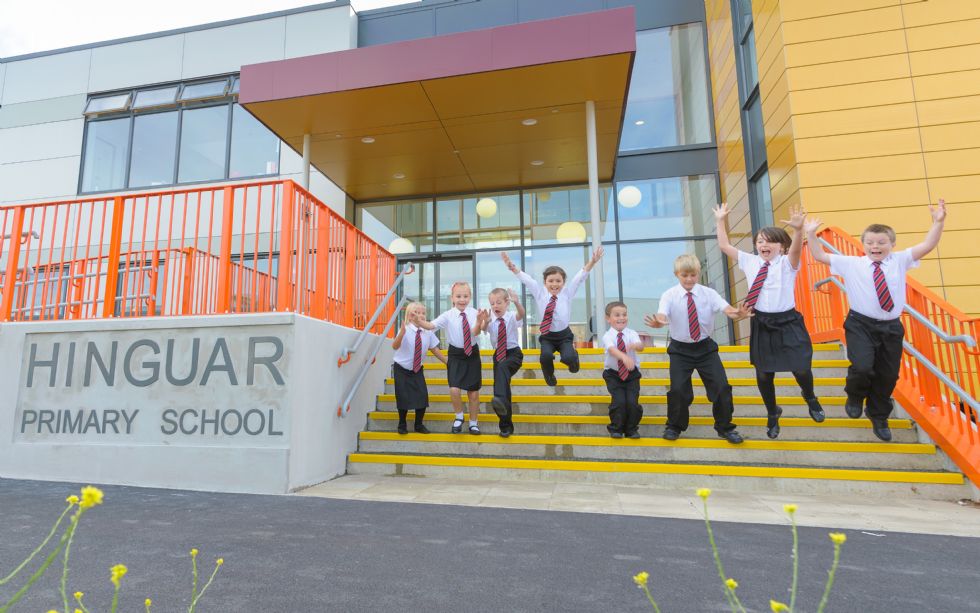 Our school is steeped in history. Our previous school stood in Hinguar Street since 1886 and had witnessed many changes over the years and although we are now in our new school building one thing still remains – the importance of the children. Hinguar has always been central to the local community and will continue to be so. The building may be different but the beating heart of Hinguar's pupils, parents, staff and community will remain true!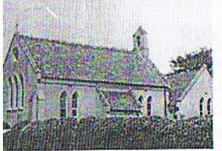 The origin of Hinguar School goes back to 1862 when a school room was set up on the site of the present St Peter's Church Hall in Hinguar Street. It consisted of one room which also served as a sort of community centre, and also as a chapel to the St. Andrews parish Church.
By 1886 there were 370 children on the school roll, and a new school, the old building in Hinguar Street was constructed. Initially the building was for the infant children, but in 1903 it was extended to provide a Junior/Senior block so that the whole school was on single site.
At the end of the School Year (2011 to 2012) the children left from a building that had stood for over 100 years. What a tale it could tell, and what memories those that have passed through it have.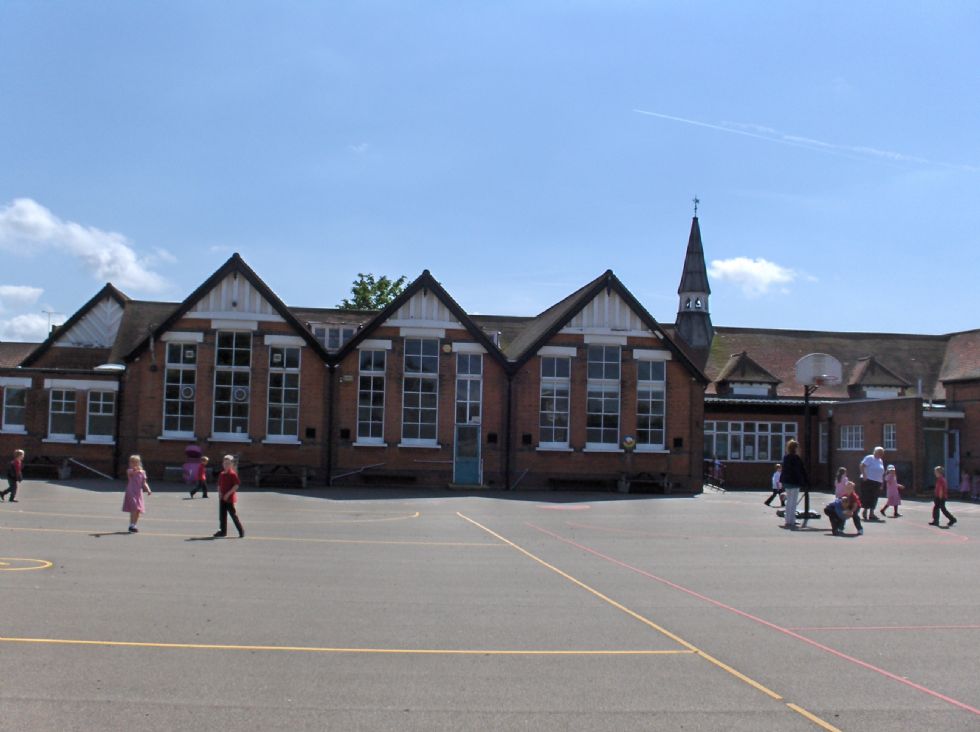 In September 2012 we moved into our school building.
The school benefits from a range of technology incorporated in its design:
Floor heating
Natural daylighting
Natural ventilation
Disabled access to the school is via ramps to the main school entrance.