Nursery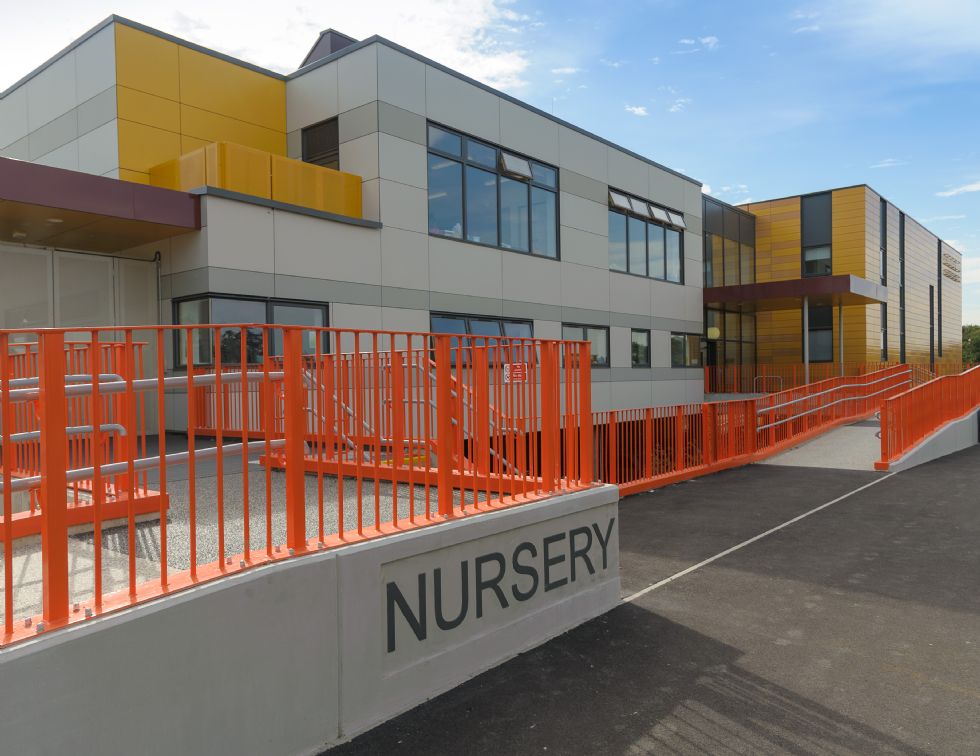 Welcome to Hinguar Nursery.
A place where we value every child as an individual and develop them both academically and socially within a safe, happy and supportive environment to lay the foundations for a successful preparation to school life.
We look forward to meeting you and having the opportunity to work alongside you and your child.
Parents comments from a recent Questionnaire:
"I have been very impressed with all the things my child has achieved since joining the nursery setting and all the items she brings home. I have recommended the nursery to many other parents."
"The comunication book and the homework activities are very useful and good to make families involved."
"Outstanding nursery overall!"
"My daughter does not stop talking about her school. She is very happy."
"I would like to say a big well done to all staff you have made a big difference."
"All the staff are fantastic. It is helpful that they are always happy to have a quick chat about any concerns."